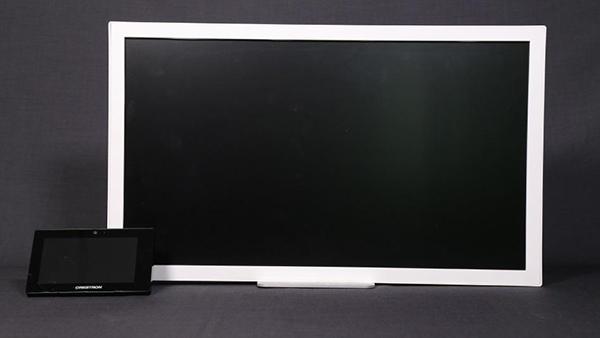 Plastic Parts Assembly Service
As a cooperative partner providing cooperative service, United Leader Tech offers one-stop service, and provides fully assembled and packaged products.
We manufacture an extensive range of components, including parts and sheet metal parts. We can also provide processing components, hardware and other components as needed. Our workshop is both dustproof and anti-static, housing an automated production line for product assembly.
Thanks to a reasonable planning, the detailed logbook, and the optimized configuration towards the technology and resources, a smooth completion will be achieved. Both the efficiency and qualified rate are increased due to the use of the high-precision assembly tools and test devices.
We also use ultrasonic welding techniques, thermal piling, and other adhesion methods to weld the plastic parts.
We attach great importance to the quality in every stage, from pre-production to final assembly. The size measuring, visual checking, functional testing, and GO/NOGO testing all witness our compliance to ISO standard.
We also add extra procedures, such as silk-screen, pad printing, painting, and electroplating, to ensure our products have a pleasing appearance by printing brands and messages on the products.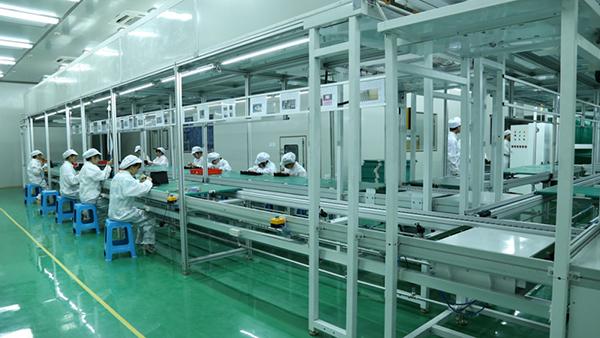 Assembly Workshop
Our assembly and production department consists of two manufacturing plants. Finished products and semi-finished products are assembled here according to the requirements delivered by clients. One plant is for parts that have no extra requirements, whereas the other one is specifically for products that require assembly in a dust free and static free environment.
Examples of our work:
Smart home display screen
Infrared remote control
Intelligent transformer switch
Smart home related products that we have assembled:
· TV Screen
· TV Stands
· TV Controller
· Cell Phone Touch Screen
· Tablet Computer Touch Screen
· E-Reader Touch Screen
· Doorbell Intercom Screen
· Computer Display
· Game Controller
· Air Conditioner Controller
· Heater Controller
· Home Wireless Router
· Control Panel
· Home Appliance Enclosure
· Plastic Brackets
Contact us if you need more information about assembly service.